Better Process Control School
U.S. Food and Drug Administration (FDA) regulations in 21 CFR 108, 113, and 114, as well as Pennsylvania Department of Agriculture (PDA) regulations for wholesale processers, require that acidified and low-acid food manufacturers operate with a certified supervisor on hand at all times during production. This BPCS also meets U.S. Department of Agriculture's (USDA) Food Safety and Inspection Services (FSIS) regulations 9 CFR 318.300 and 381.300 for shelf-stable, thermally processed meat and poultry products. Upon successful completion of the course, each participant will receive a certificate that can be used as evidence of knowledge in thermal processing systems, acidification, and container closure evaluation programs for low-acid and acidified canned foods.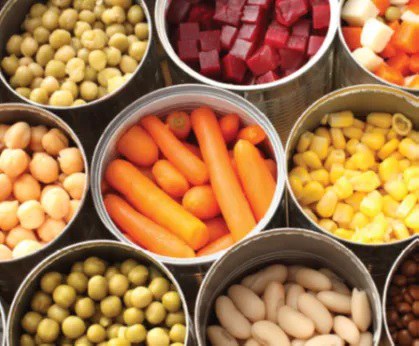 The instructors are drawn from the Pennsylvania State University, the Food and Drug Administration (FDA), and industry experts.
Who Should Attend
Supervisory personal in companies that produce shelf-stable thermally processed products and are engaged in interstate commerce.  Each processor of low-acid or acidified shelf-stable canned foods must operate with a certified supervisor on hand at all times during processing.
Curriculum
Microbiology of thermally processed foods
Principles of food plant sanitation
Principles of acidified foods
Food container handling
Principles of thermal processing
Records and record-keeping
Equipment, instrumentation and operation
Closures for glass containers
Still steam retorts
Still steam retorts with over-pressure
Hydrostatic retorts
Continuous rotary retorts
Batch agitating retorts
Aseptic processing and packaging systems
Closures for double seamed metal and plastic containers
Our next offering of the Better Process Control School will be in the Spring of 2024.
Contact Us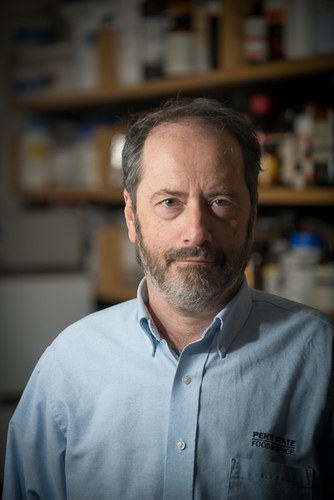 Professor of Food Science and Extension Specialist
Contact Us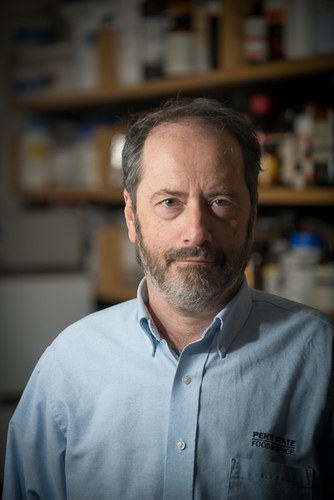 Professor of Food Science and Extension Specialist