This course covers the fundamentals of assessing and managing risks associated with intentional contamination in food manufacturing facilities.
This annual one day workshop is typically taught in May on the Penn State main campus, and will also be offered in multiple locations throughout the state.
Who Should Attend
Plant managers
quality managers
production managers
supply chain managers
human resource managers
managers with responsibility for security of food facilities.
Curriculum
The course provides information on vulnerability assessments, preventive strategies, and the development of a Food Defense Plan for your facility.
Crisis management and product recall procedures will also be discussed.
Contact the course director for information on current or future offerings.
Contact Us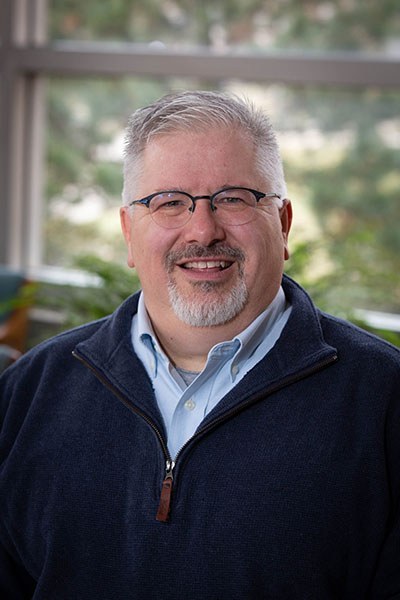 Senior Food Safety Extension Associate and Team Lead, Industrial Food Safety and Quality
Contact Us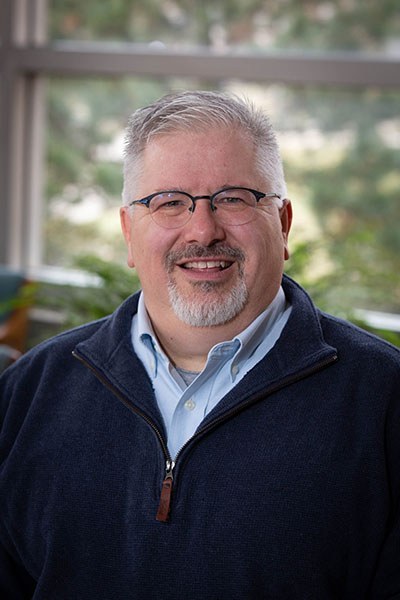 Senior Food Safety Extension Associate and Team Lead, Industrial Food Safety and Quality