Fundamentals of HACCP is a 2 day basic course in HACCP (Hazard Analysis Critical Control Point) taught by certified instructors with extensive experience in food safety training. Particular emphasis is on FDA regulated food products including fresh-cut fruits and vegetables (and mushrooms), juice and cider, baked goods, confections, snack foods, and egg and dairy products. This course is certified through International HACCP Alliance.
Who Should Attend
Plant management
HACCP coordinators
Quality assurance/control personnel
Sanitation and supervisors and operators employed by food establishments
Government regulators
Educators
Food safety professionals who are looking to increase their knowledge of HACCP
Curriculum
Among the topics covered are development of prerequisite programs, conducting a Hazard Analysis, identifying Critical Control Points and Monitoring Procedures, establishment of Critical Limits and Corrective Actions, and Verification and Record Keeping Procedures.
The concepts presented will be reinforced by breakout group activities in which participants will have the opportunity to participate in preparing a HACCP plan.
NOTE: This is a general HACCP class which may or may not fit your needs. We also offer Preventive Controls for Human Food certification workshops which meets the training requirement in the Food Safety Modernization Act (FSMA). Ask your wholesale buyers which course they want you to take. You may return to the list of short courses and workshops and select the FSMA course if that fits your needs.
Contact the course director for information on current or future offerings.
Contact Us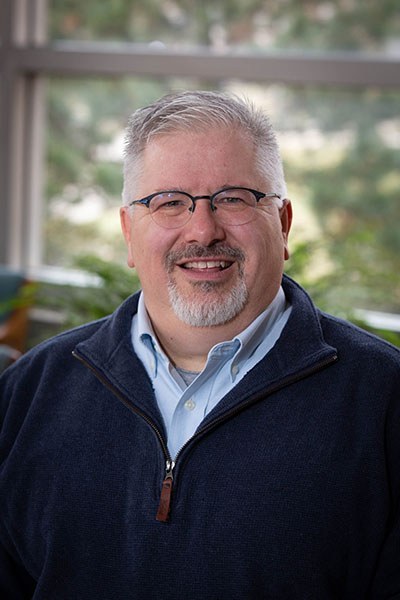 Senior Food Safety Extension Associate and Team Lead, Industrial Food Safety and Quality
Contact Us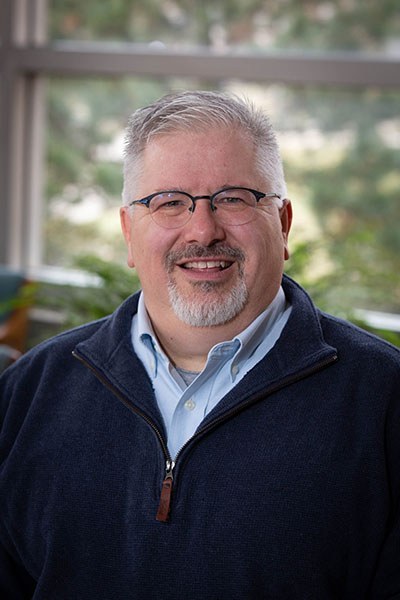 Senior Food Safety Extension Associate and Team Lead, Industrial Food Safety and Quality