Listeria Control in Ready-to-Eat Foods
This one day course will provide a basic understanding of post-harvest or post-slaughter control of Listeria contamination.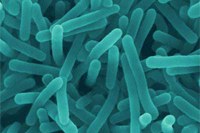 Listeria monocytogenes has long been a human pathogen of concern in the food industry, in particular, among manufacturers of ready-to-eat sliced meats, raw milk, soft cheeses, and fruits and vegetables. Unlike other human pathogens that can be transmitted through food, Listeria can grow in continuous wet and cool food production environments where it can survive for years or decades. Though rare, L. monocytogenes infections can cause serious illness or even death. 
Course Details
Individual course titles may vary depending on the commodity focus. However, in general the goal of these courses is to provide a basic understanding of Listeria with particular focus on its importance of controlling Listeria in food packing and processing operations. Lectures will be presented that include principles of facilities and equipment sanitary design, wash water sanitization, cleaning and sanitizing food-contact and non-food contact surfaces, and the basics of developing a microbial sampling and testing program.
Who Should Attend
The information presented will be useful for individuals in food packing and processing plant operations, quality control, maintenance, and sanitation roles. The focus of workshops may vary to include sessions on post-harvest control in produce packinghouses, minimally processed produce facilities, freezing operations, or post-slaughter meat processing facilities. Industry members, regulators, and educators are invited to attend.
An upcoming workshop "Listeria Control in Produce Packinghouses" will be offered April 14, 2023, in Biglerville, PA.
Contact Us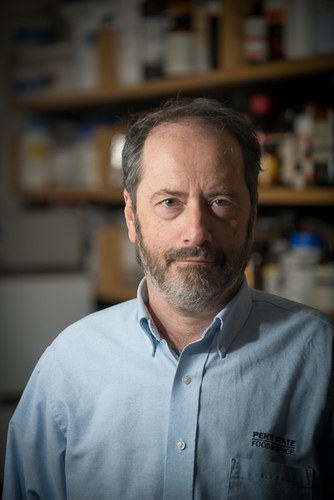 Professor of Food Science and Extension Specialist
Contact Us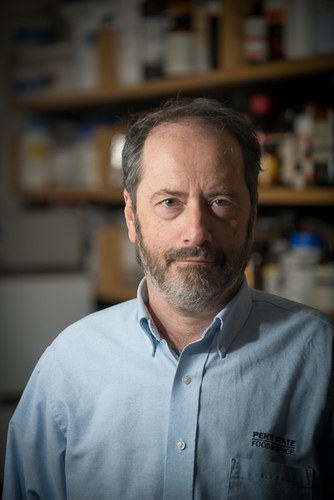 Professor of Food Science and Extension Specialist