Preventive Controls for Human Foods Certification Workshop
The Preventive Controls for Human Foods Certification Workshop provides certification (FSPCA certificate) to meet FDA requirements for PCQI (Preventive Controls Qualified Individual) for the development and implementation of HACCP based systems as part of the Food Safety Modernization Act (FSMA) regulations.
Course Details
This two and a half day course provides instruction into the development of a Food Safety Plan as required by FDA as part of Food Safety Modernization Act. Participants will learn the key elements of a food safety plan, how to conduct a hazard analysis for biological, chemical and physical hazards, how to develop and implement risk based preventive controls (process, sanitation, allergen, and supplier) along with the appropriate verification and validation procedures, and understand the requirements of a recall plan.
This training was developed by FSPCA (Food Safety Preventive Controls Alliance), a broad-based public private alliance created by the U. S. Food and Drug Administration (FDA), and the Illinois Institute of Technology's Institute for Food Safety and Health (IFSH) in cooperation with the Association of Food and Drug Officials. It is delivered by certified Penn State instructors who have extensive experience in food processing as well as in food safety instruction.
Who Should Attend
The Preventive Controls Rule requires that each facility have Qualified Preventive Control individuals for the development and implementation of Hazard Analysis and Risk-based Preventive Controls for Human Foods. The course provides training and certification in order to meet those requirements.
The curriculum is designed for food industry professionals with responsibility for a company's Food Safety Plan in terms of development, implementation or maintenance of food safety activities. It is suitable for those working in any area of the facility where preventive controls will be used (quality, sanitation, operations, logistics, maintenance, etc), or where knowledge of the rule will be helpful (sales, marketing, upper management).
Cost
$600 per person.
Contact the course director for information on current or future offerings.


Contact Us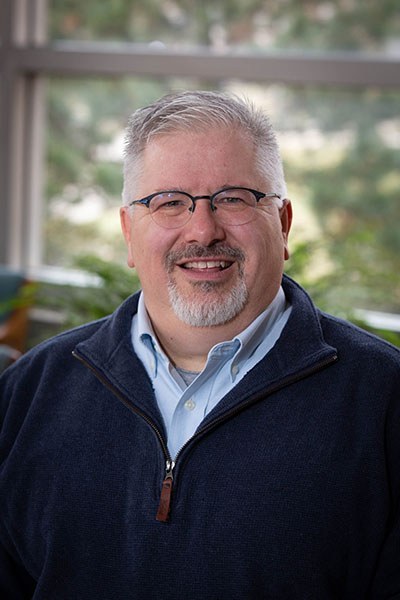 Senior Food Safety Extension Associate and Team Lead, Industrial Food Safety and Quality
Contact Us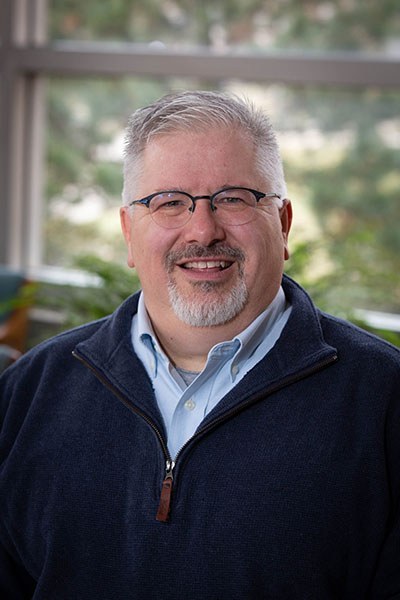 Senior Food Safety Extension Associate and Team Lead, Industrial Food Safety and Quality