Course Fees and Registration
The cost for Food Safety and Sanitation for Food Manufacturers is $419.
Upon successful completion of the course, you will be issued a signed certificate of achievement from the Penn State Extension.
Simply click on the link below and follow the instructions. Once you have registered, an e-mail confirmation will be sent to you, and you will be ready to begin the course.
Contact Us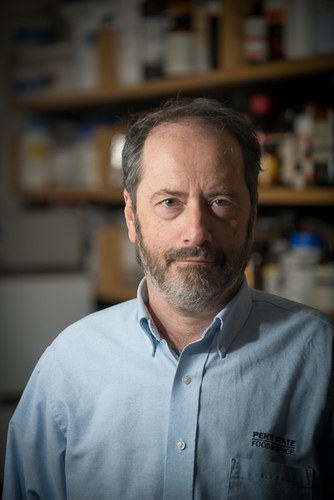 Professor of Food Science and Extension Specialist
Contact Us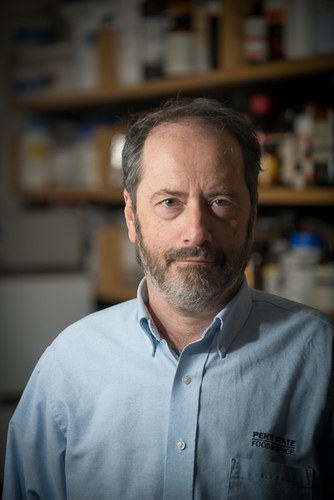 Professor of Food Science and Extension Specialist