Why learn from Penn State?
The Food Science Building
Food Safety and Sanitation for Food Manufacturers was developed by Dr. Luke LaBorde, Professor and Extension Specialist in the Penn State Department of Food Science. Dr. LaBorde has over 30 years of experience in industry and academia and is Director of the Penn State Sanitation Short Course which has been held each year for over 25 years. You can count on Penn State to deliver accurate science-based information and practical recommendations to the food industry.
Learning from Penn State allows you to take advantage of expertise and experience in food microbiology, chemistry, process engineering, and sanitation. You benefit from a course that is convenient, affordable, and filled with information and techniques you can use every day on your job.
About Penn State
Founded in 1855 as an agricultural college, Penn State University today ranks as one of the world's leading educational institutions in terms of quality of the faculty and staff, support for cutting edge research programs, and commitment to high quality resident and outreach teaching. There are over 80,000 students at 6 campuses throughout the Commonwealth of Pennsylvania with approximately half located at the main campus in University Park. Each year Bachelors, Masters, and PhD degrees are awarded to approximately 18,000 graduating students.
About the Food Science Department at Penn State
The mission of the Department of Food Science is to integrate and apply knowledge within the disciplines of chemistry, engineering, biology, and nutrition to preserve, process, package, and distribute foods that are nutritious, wholesome, affordable, desirable, and safe to eat.
Outreach activities connect the resources of the Department of Food Science with our stakeholders in Pennsylvania and beyond by offering current, accurate, and research-based food science information and curricula.
For additional food safety information from Penn State, visit the Food Safety website.
Contact Us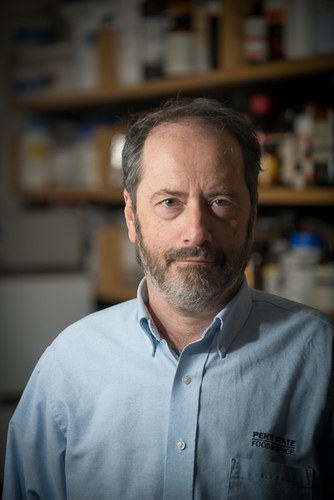 Professor of Food Science and Extension Specialist
Contact Us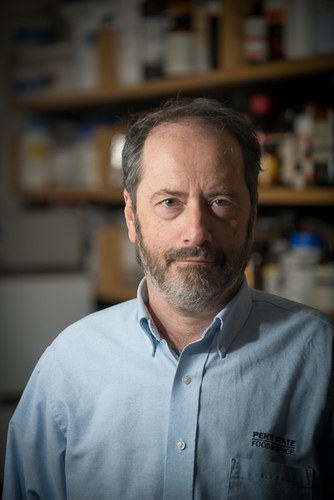 Professor of Food Science and Extension Specialist