Is online training right for you?
Take this survey to see if online distance training fits your lifestyle, educational needs, and learning style.
I am self-disciplined, work well independently, and can set goals for completing tasks.
YES NO


I have good time-management skills that will enable me to balance coursework with my personal and professional life.
YES NO


I am confident enough with computers, printers, and software to perform simple tasks and to ask for assistance when needed.
YES NO


I have access to the Internet, e-mail and a computer on a regular basis.

YES NO


I am capable of downloading software from the Internet and installing it on my computer on my own or with assistance from Penn State.
YES NO


I care about the safety of my company's food products and am eager to acquire knowledge and learn new skills I can use on the job.
YES NO


If you answered "yes" to most of these questions, then you are self-motivated, knowledgeable, and are committed to maintaining the safety of your company's products.
And, you are ready to take the online Penn State Food Safety and Sanitation Course.
Contact Us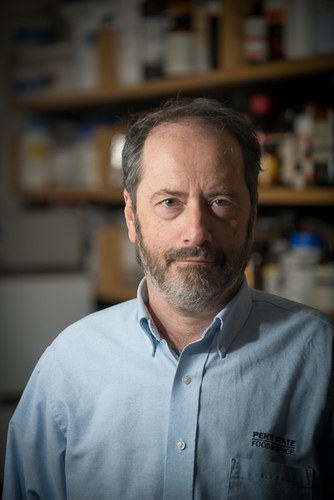 Professor of Food Science and Extension Specialist
Contact Us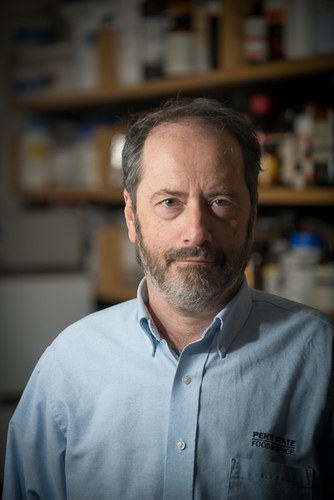 Professor of Food Science and Extension Specialist