What will you learn in this course?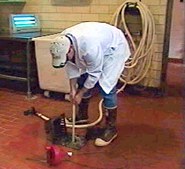 This course introduces the scientific principles behind food safety and sanitation practices as well as practical and effective methods you can implement in your plant to keep your products safe.
A rich supply of photographs taken inside actual food processing plants illustrates food safety principles and proper sanitation practices. There are also instructive diagrams and interactive learning activities designed to support the text.
Topics covered in this course include:
How an effective food safety and sanitation program maintains profitability and brand reputation
Potential biological, chemical, and physical hazards in your food processing plant
The scientific principles behind growth and destruction of pathogenic and spoilage microorganisms and practical strategies for keeping levels to a minimum
Personal hygiene practices that minimize food contamination
Fundamentals of sanitary equipment and facilities design and the latest methods and technologies for cleaning and sanitizing food contact surfaces
Expectations of regulatory agencies and third-party auditors and how you can prepare for inspections
Potential security hazards and how you can protect your products from deliberate contamination
Hazards Analysis Critical Control Points (HACCP) concepts and how a sanitation program fits into a well-designed food safety plan
Contact Us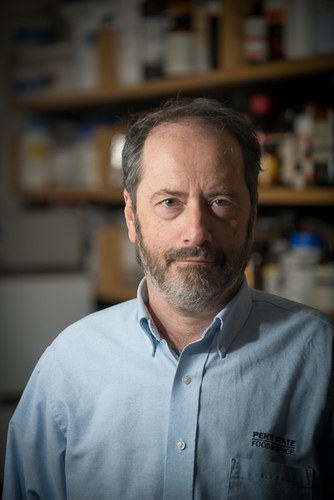 Professor of Food Science and Extension Specialist
Contact Us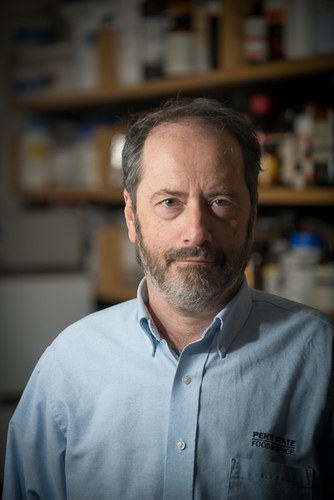 Professor of Food Science and Extension Specialist