Who should take this course?
Food Safety and Sanitation for Food Manufacturers is appropriate for anyone in the food manufacturing or processing industry. There are no prerequisites for this course. All you need is a drive to acquire new knowledge and skills that you can immediately apply to your job.
Why take a web-base course vs. a traditionally taught course?
Flexible and convenient - Your "classroom" is wherever you choose to make it -- at home, work, a local library... a beach house in the Bahamas... anywhere you have access to the Internet.

Cost effective - No need to take valuable time off for long trips to training sites. And no expensive transportation and hotel bills.

Demonstrated effectiveness - To progress through the course, you must demonstrate mastery of the material by completing quizzes at the end of each chapter. Upon successful completion of the course, you will receive a Penn State University Certificate - proof that you have successfully learned the material and are ready to apply it to your job.

Contact Us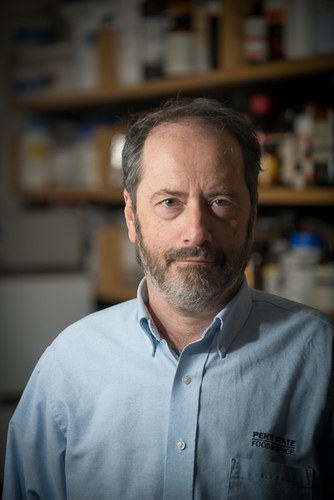 Professor of Food Science and Extension Specialist
Contact Us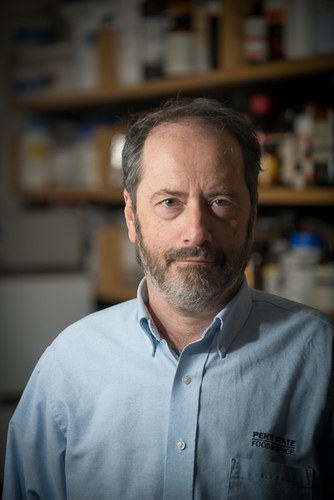 Professor of Food Science and Extension Specialist